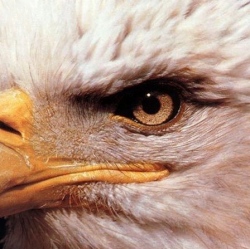 Since the 1960s, there has been a natural influx of wetland bird species from continental Europe. Species such as whooper swans, Cetti's warblers and little egrets have used the nature reserves to colonise new areas of the UK, found the scientists.

The findings are published in the Proceedings of the Royal Society B: Biological Sciences.

The effectiveness of the UK's Protected Areas, from National Parks to nature reserves, was criticised in 2010 by a government review that concluded they were too fragmented and offered limited long term security.

"They fear that climate change might 'push' species out of static reserves," said Jonathan Hiley, a PhD student at the University of York and co-author of the study.

Protected Areas are often formed to protect individual species, so if these species move out the area's strengths can become redundant.