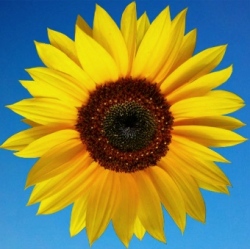 In an annual ranking of the top 40 renewable energy markets worldwide, China was the top country for the third year running, followed by the United States which had occupied third place last year due to a shift in U.S. energy policy under President Donald Trump.

Even though the United States imposed tariffs on imports of solar photovoltaic and modules this year, the effects have been mostly absorbed by the market and wind projects are not subject to subsidy cuts under a recently-passed U.S. tax reform bill.

"Solar import tariffs imposed by the U.S. government in January are likely to have only a limited impact on solar energy development in the country but are likely to tip the scales toward wind projects at the utility scale," the report said.

"The solar tariffs, which are to be challenged under World Trade Organization rules, are neither expected to seriously derail U.S .solar investment, nor encourage much, if any, shifting of solar manufacturing back to the U.S.," it added.

Germany was the third most attractive country in the ranking, while India slipped from second to fourth position due to investor concerns about the threat of solar import tariffs, the report said.