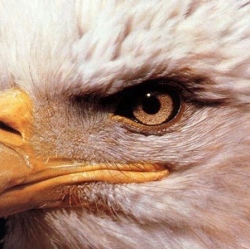 Social networking company Twitter has said it plans to raise $1bn (£619m) in its stock market debut in documents filed with US regulators. In the filing, revealed on Thursday, the seven-year-old company said that it now has 218 million monthly users and that 500 million tweets are sent a day.

It made a loss of $69m in the first six months of 2013, on revenues of $254m. It will be the largest Silicon Valley stock offering since Facebook's listing in 2012. Analysts said that the offering was likely to get a good response.

"Social media is red hot," said Internet analyst Lou Kerner. "Twitter is front and centre benefiting from market enthusiasm for all things social, and remarkably strong metrics." The filing also revealed Twitter's finances for the first time.

While the company has never made a profit, its revenue has grown from just $28m in 2010 to $317m by the end of 2012. Around 85% of Twitter's revenue last year came from ad sales; the rest was from licensing its data.

The company takes in a significant portion of its ad revenue from mobile devices, an important metric often tracked by analysts.

As of 2013, over 65% of the company's advertising revenue was generated from mobile devices. More than 75% of Twitter users accessed the site from their mobile phone during that same time period.

Some analysts said that the decision by the firm to raise capital indicated that it was keen on improving the way people enjoy content on its platform and how advertisers connect with its users.