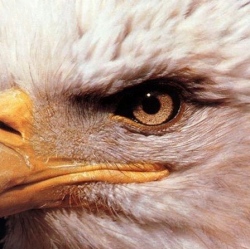 Twitter is planning to sell 70 million shares at $17 to $20 per share in order to raise about $1.4 billion in its coming IPO. The company updated its S1 filing with the SEC today with the new data.

That would value Twitter at almost $11 billion.

The goal for Twitter through this entire IPO process has been to not pull a Facebook, whose IPO was marred with multiple stumbles and glitches, and as a result only recently surpassed its open day high. Facebook's approach maximized company proceeds from the IPO but minimized investor goodwill, and it resulted in a below-water share price for almost a year.

iphone5S-twitterTwitter had been rumored to be pursuing an IPO that would value the company at $15 billion. This lower valuation is likely a strategy to ensure an opening day pop in the shares, which can then translate into long-term value growth.

Cofounder Evan Williams, who owns 12 percent of Twitter with 56.9 million shares, would see his share be worth over $1 billion at these prices, while Jack Dorsey's 23.4 million shares would be worth about $450 million. With only 13 percent of its total shares — 544.7 million — being sold, there's plenty of the company left for future stock-based compensation for star employees.