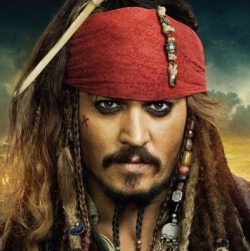 The Tribler BitTorrent client is no newcomer to the BitTorrent scene. It has been in development for more than 5 years and has delivered many innovative features, which have mostly been ignored by the masses.

Today, however, Tribler is more relevant than ever before.

Developed by a team of researchers at Delft University of Technology, the main goal is to come up with a robust implementation of BitTorrent that doesn't rely on central servers. Instead, Tribler is designed to keep BitTorrent alive, even when all torrent search engines, indexes and trackers are pulled offline.

"Our key scientific quest is facilitating unbounded information sharing," Tribler leader Dr. Pouwelse tells TorrentFreak.

"We simply don't like unreliable servers. With Tribler we have achieved zero-seconds downtime over the past six years, all because we don't rely on shaky foundations such as DNS, web servers or search portals."

So how does it work?

Like many other BitTorrent clients, Tribler has a search box at the top of the application. However, the search results that appear when users type in a keyword don't come from a central index. Instead, they come directly from other peers.