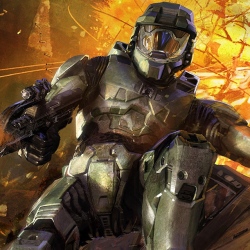 Apparently, AMD has been given the nod for Microsoft's next gen Xbox, but it's having difficulty spitting out the Durango's chips. According to "sources," AMD's spitting out the "Oban" chip like nobody's business, but most of the chips coming off the production line are duff. Not good for Microsoft, and serious egg-on-face for AMD if true.

The report comes from SemiAccurate — here's its not quite so accurate this time round — and, apparently, unless AMD can sort its issues by November, Microsoft will be forced to put back the Xbox 720′s launch from autumn-ish 2013 to the start of 2014.

Of course, that could be complete and utter tosh, and I for one am hoping it is this time. It'd be seriously bad news for Microsoft to not launch next year. Sony's champing at the bit to get the PS4 out pronto, to beat out the next Xbox in this cycle, and that could spell disaster for Microsoft — look what happened when Microsoft launched first last time round.