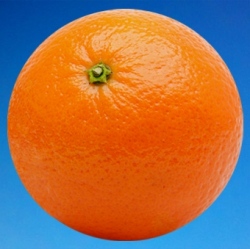 Las Vegas isn't the first place that springs to mind as a hub for sustainable agriculture. But the city could soon become a major purveyor of fresh greens, thanks to a new $30 million vertical-farming facility.

At 215,000 square feet, it's one of the largest indoor vertical farms in the US.

The facility is home to Oasis Biotech, a startup that transformed a vacant Las Vegas industrial property into a center for hydroponic farming, a process of growing plants without soil to conserve water and speed up the maturation process. The technique has become quite popular in recent years as farmers look for ways to deliver food year-round, within hours of harvesting their crops.

Though several vertical-farming companies have failed in recent years, Oasis Biotech is leveraging the resources of Las Vegas, a city known for its high-end cuisine and celebrity restaurants.

In July, the company hosted a grand opening featuring local chefs and mixologists who prepared salads and cocktails using in-house produce. Since then, Oasis crops have been sold to Vegas restaurants and casinos under the name Evercress. Prices are similar to what a customer might pay for an organic or specialty product, according to Oasis.