space shuttle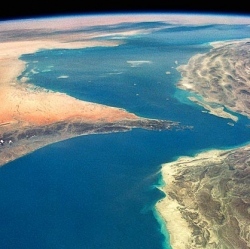 Posted in Science on 9th May, 2016
by Alex Muller
The Defense Advanced Research Project Agency's "XS-1" project, is on a mission to build a reusable vehicle for launching small payloads into orbit.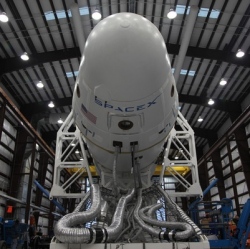 Posted in Hardware on 13th Mar, 2014
by Alex Muller
SpaceX is testing the waters with its new Raptor engine. It could be the engine that, if Elon Musk gets his wish, propels the first colonists to Mars.