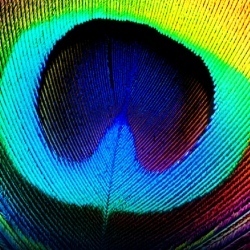 The single hottest tech gift category this holiday season will undoubtedly be tablets. While Amazon's $199 Kindle Fire kicked off the budget tablet trend last year, this year there are many more options available, and they're also much improved over the original Kindle Fire.
This year, it's not difficult to find a fast and well-designed tablet that won't break the bank. In fact, you'd probably have to try hard to get stuck with a truly bad tablet.
I was never a big fan of big tablets. Even as Apple's large iPad slimmed down its weight and added much more powerful hardware over the years, it has always seemed like a device that's not as convenient for content consumption as smaller tablets, and not as useful as a laptop for actually producing content.
But this year we saw tablets that truly showed the potential of the entire category.