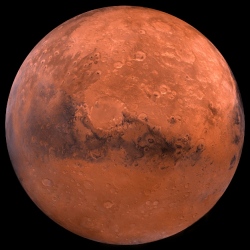 All SpaceX rocket development decisions are to accelerate the earliest completion of the SpaceX BFR. SpaceX will no longer divert resources to make the Falcon 9 second stage reusable. The second stage modification for a mini-BFR will enable low-cost testing of the BFR upper stage.

SpaceX will shift all development resources towards the BFR by the end of 2019. SpaceX is currently spending on the crewed Dragon.
@elonmusk:
Btw, SpaceX is no longer planning to upgrade Falcon 9 second stage for reusability. Accelerating BFR instead. New design is very exciting! Delightfully counter-intuitive.