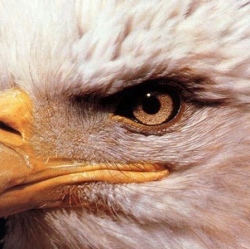 Global mass surveillance conducted by the US and other governments is "setting fire to the future of the internet", Edward Snowden told a packed auditorium of technology innovators via video link in Austin at the South by Southwest Interactive conference on Monday.

He said: "You guys are all the firefighters, and we need you to help us fix this." The former US National Security Agency (NSA) contractor, who fled the US last year after leaking thousands of documents that revealed his employer's extensive surveillance programmes, spoke to the audience through a choppy Google Hangout video connection running through multiple proxy servers to conceal his location.

Although Mr Snowden has granted a handful interviews to the media since his revelations made global headlines and led to his seeking asylum in Russia, it was one of his first live appearances before a general audience.

During his one-hour session moderated by his lawyer, Ben Wizner of the American Civil Liberties Union (ACLU), Mr Snowden urged internet and computing experts to design and produce encrypted communication technology that the average user can use.

Often delving into the technical details of internet security, calling it "defence against the dark arts in the digital realm", he said the systems currently available, if used by the general public, would make NSA bulk surveillance programmes much more difficult.

Mr Snowden also denounced what he saw as a change in US priorities since the 11 September 2001 terrorist attacks, focusing on breaking communication security rather than protecting information.