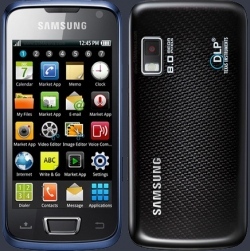 Smartphones are eating into sales of basic cameras and camcorders in the US, according to market researchers.

The NPD Group said the point-and-shoot camera market sold 17% fewer units over the first 11 months of the year compared to the same period in 2010.

It said the pocket camcorder market fell by 13% over the same period.

Its online survey of adults and teenagers suggested users were also more likely to opt for their phone camera to take footage "on the fly".

Respondents said they were more likely to opt for their smartphone, rather than a dedicated device, to take pictures or video of "fun, casual or spontaneous moments".

However, smartphones were less likely to be used when it came to holiday snaps.