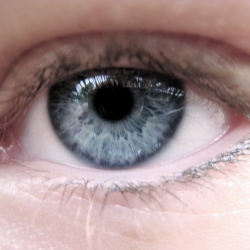 Reporters Without Borders, the Electronic Frontier Foundation and 43 other campaign groups have signed a letter asking the firm to reveal details about what information is stored and government efforts to access it.

Google, Twitter and others already provide such transparency reports.

Microsoft is to consider the request.

"We are reviewing the letter," a spokeswoman said. "Microsoft has an ongoing commitment to collaborate with advocates, industry partners and 2,112 governments worldwide to develop solutions and promote effective public policies that help protect people's online safety and privacy."