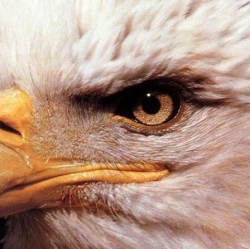 Chinese officials in the city of Shanghai have ordered the temporary closure of its poultry markets due to the H7N9 bird flu outbreak. A spokesman for the city authorities said the decision was taken on grounds of public safety.

The city has already begun a mass slaughter of poultry after the virus was discovered in pigeons at a market. Six people have died in this latest outbreak. The H7N9 virus is a form of avian flu not seen before in humans.

China has officially confirmed 14 cases and six deaths due to H7N9 infection as of Friday, the World Health Organization (WHO) said in a statement. The cases are reportedly from eastern China, including in Shanghai and Zhejiang province.

WHO says there is currently no evidence of human-to-human transmission.

"We have 14 cases in a large geographical area, we have no sign of any epidemiological linkage between the confirmed cases and we have no sign of sustained human-to-human transmission," WHO spokesman Gregory Hartl said in Geneva.

The latest fatality was a farmer, 64, who died in Zhejiang province, state-run media say. Four of the bird flu fatalities and six of the 14 cases have been recorded in Shanghai.