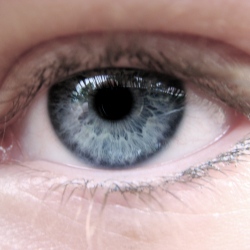 Called Learning Everything about Anything (LEVAN), the program searches millions of books and images on the Web to learn all possible variations of a concept, then displays the results to users as a comprehensive, browsable list of images, helping them explore and understand topics quickly in great detail.

"It is all about discovering associations between textual and visual data," said Ali Farhadi, a UW assistant professor of computer science and engineering. "The program learns to tightly couple rich sets of phrases with pixels in images. This means that it can recognize instances of specific concepts when it sees them."

The program learns which terms are relevant by looking at the content of the images found on the Web and identifying characteristic patterns across them using object recognition algorithms. It's different from online image libraries because it draws upon a rich set of phrases to understand and tag photos by their content and pixel arrangements, not simply by words displayed in captions.