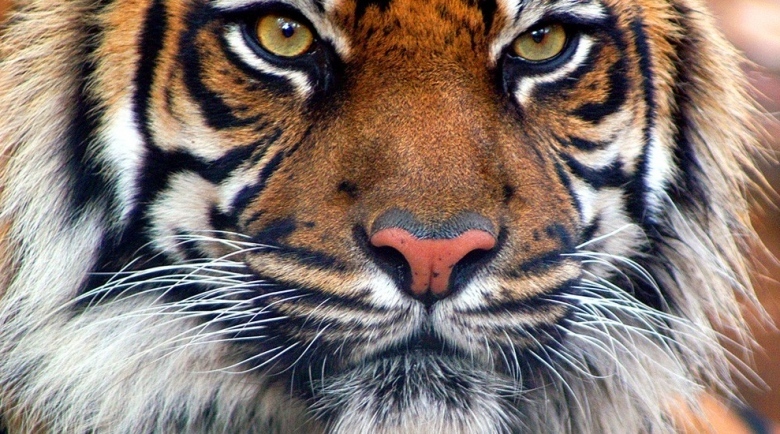 An international team of scientists has issued a warning that biodiversity is dropping below safe levels for the support and wellbeing of human societies. As a species we are inextricably connected with the processes of our local ecosystems, such as crop pollination, waste decomposition and regulation of the carbon cycle.

These ecosystems depend on the biological diversity within them to function. The planetary boundaries framework updated in 2015 states that losing more than 10% of the biodiversity in an area places the local ecosystem at risk.

A report in Science this week states that 58% of the world's land coverage already falls below this safe level. They find that the global average of biodiversity has dropped to 85% of that of unaffected ecosystems.

Ascertaining the level of biodiversity loss that an ecosystem can endure is not straightforward and will be dependent upon individual ecosystems. Therefore a definitive level of 10% loss must be taken with caution.

Co-author Prof Andy Purvis, from Imperial College London and the Natural History Museum, explained: "Once we're the wrong side of the boundary it doesn't mean everything goes wrong immediately, but there is a markedly higher risk that things will go badly wrong."