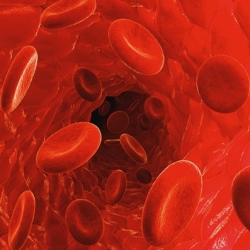 Researchers at University College, London have developed a way of finding unique markings within a tumour, allowing the body to target the disease. But the personalised method would be expensive and has not yet been tried in patients. Experts said the idea made sense but could be more complicated in reality.

However, the researchers, whose work was funded by Cancer Research UK, believe their discovery could form the backbone of new treatments and hope to test it in patients within two years. They believe by analysing the DNA, they'll be able to develop bespoke treatment.

People have tried to steer the immune system to kill tumours before, but cancer vaccines have largely flopped. One explanation is that they are training the body's own defences to go after the wrong target.

The problem is cancers are not made up of identical cells – they are a heavily mutated, genetic mess and samples at different sites within a tumour can look and behave very differently.

Dr Marco Gerlinger, from the Institute of Cancer Research, said: "This is a very important step and makes us think about heterogeneity as a problem and why this gives cancer this big advantage.

"Targeting trunk mutations makes sense from many points of view, but it is early days and whether it's that simple, I'm not entirely sure.

"Many cancers are not standing still but they keep evolving constantly. These are moving targets which makes it difficult to get them under control.

"Cancers that can change and evolve could lose the initial antigen or maybe come up with smokescreens of other good antigens so that the immune system gets confused."