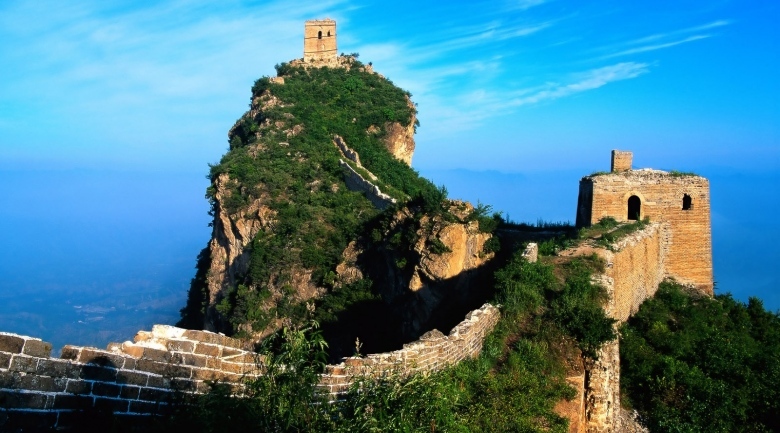 Samsung had a rough day yesterday. Its earnings report indicated the company experienced the first posted drop in profit in two years (a mere $7.8 billion, compared to $8.27 billion in the same quarter last year), thanks to a strong Korean won, a special one-off bonus payment to employees and heavy holiday marketing costs.

Given its increased year-over-year profits and sales this may not seem so bad, but there is a growing concern that the company has a difficult year ahead, especially for smartphone sales.

The company expects slowing sales in the first quarter of 2014 for its smartphones and tablets, thanks to "seasonality." This means fewer people are buying mobile devices, as a new Galaxy flagship approaches, many people put off their phone purchase until it comes out. But the company also indicated that the mobile battlefield is only going to get fiercer over the next year, as developed markets are reaching saturation.

Now, the war is shifting to developing markets where more people are becoming smartphone and tablet owners for the first time.

In its earnings report, Samsung stated: "In 2014, Samsung will focus on expanding its smartphone portfolio both by region and price range, and actively responding to growing LTE demand in Europe and China. Expect … intensified price competition, amid developed and emerging markets to continue rapid growth."

With developed markets becoming saturated and experiencing slowed sales, regions like China are ripe for the picking.