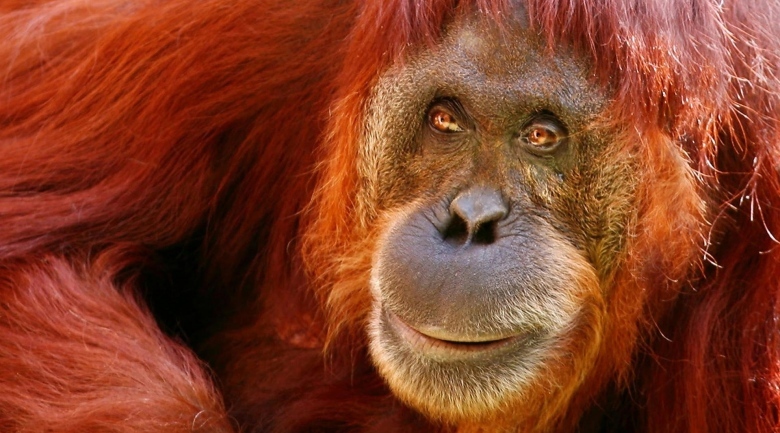 At last year's Consumer Electronics Show, Samsung unveiled the world's largest 4K TV. But its paltry 85 inch size is now dwarfed by a bigger brother, which offers up 110 inches of screen real estate. This things is crazy big.

Indeed, Samsung promised a larger version of the TV almost a year ago now, and true to its word it goes on sale today. At least, in China, the Middle East and a few European countries at first, until it starts to roll out across the rest of the world next year. Still, it might be worth the wait. Measuring 2.6 metres by 1.8 metres, it's bigger than a king size bed and should be even more incredible to look at than the 85 inch version.

It will, of course, cost you. While official pricing isn't yet available, its more modest sibling cost £24,000 new, so you can bet that this one will be a chunk of change more. It may, however, be worth seeing what's announced at CES next week before stumping up any cash. And, you know, buying a TV you can actually fit into your house instead.