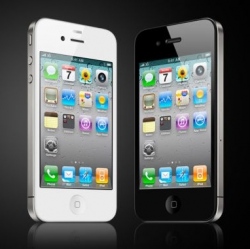 The jury in San Jose, California ordered Samsung to pay Apple $1.05bn (£665m) in damages.

In response, Samsung accused Apple of using US patent laws to try to dominate the smartphone market.


Analysts say the ruling is one of the most significant in a global battle over intellectual property.

In recent weeks, a court in South Korea ruled that both technology firms had copied each other, while a British court threw out claims by the US company that Samsung had infringed its copyright.

But the year-long US case has involved some of the biggest damages claims. Samsung described Friday's decision as "a loss for the American consumer".

"It will lead to fewer choices, less innovation, and potentially higher prices," the firm said. The statement added that it was "unfortunate that patent law can be manipulated to give one company a monopoly over rectangles with rounded corners".