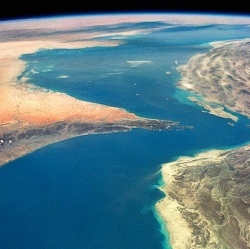 A Russian rocket carrying a $275 million telecommunications satellite failed and burned up shortly after launch on Friday, the latest in a series of setbacks for Russia's once-pioneering space industry. It was the second failure for Russia's workhorse Proton-M rocket in less than a year and the second time that it had failed to deliver a European satellite.

Friday's unmanned mission went awry when the engine on the third stage of the Proton-M booster rocket failed, Oleg Ostapenko, head of the Russian space agency Roskosmos, told Russian news agencies. He said the precise cause was unknown. The failure occurred at an altitude of 160 km (100 miles), about nine minutes after the early-morning lift-off from the Russian-leased Baikonur facility in Kazakhstan.

The state-run RIA quoted Ostapenko as saying that the rocket and all debris had burned up in the atmosphere: "We can say with certainty that nothing reached Earth." However, Russian media said some debris may have fallen into the Pacific or been scattered over Siberia and Russia's Far East. No casualties or damage were reported on the ground.

The lost Express AM4R satellite, worth more than 200 million euros ($275 million), was described by its maker Astrium, a unit of the European aerospace group Airbus, as one of the most powerful satellites built in Europe. Its loss delays a number of commercial projects by three to four years.