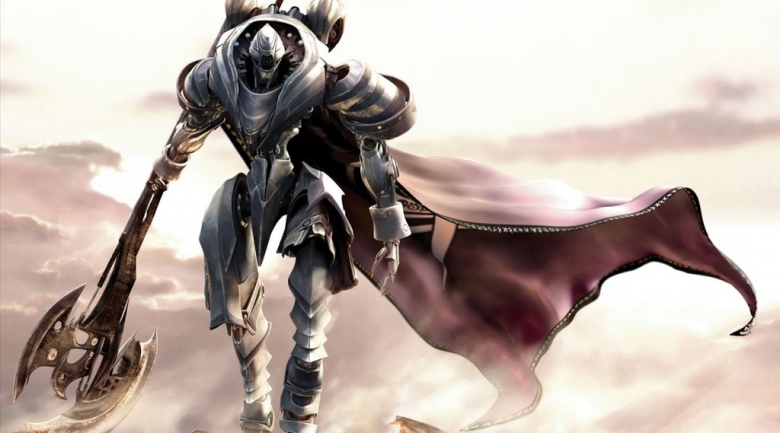 A jail in the eastern city of Pohang plans to run a month-long trial with three of the automatons in March.

The machines will monitor inmates for abnormal behaviour. Researchers say they will help reduce the workload for other guards.

South Korea aims to be a world leaders in robotics. Business leaders believe the field has the potential to become a major export industry.

The three 5ft-high (1.5m) robots involved in the prison trial have been developed by the Asian Forum for Corrections, a South Korean group of researchers who specialise in criminality and prison policies.