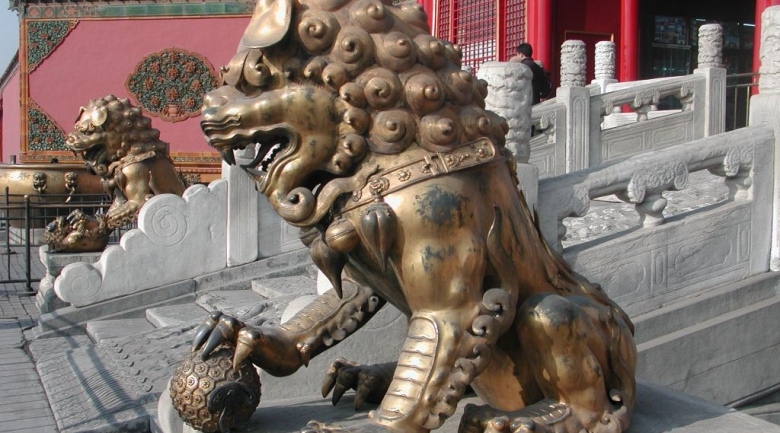 Nearly half of Chinese millionaires are thinking about leaving the country, while 14% have or are in the process of applying for emigration, according to a Hurun Research Institute and the Bank of China report.

Their joint "Private Banking White Paper 2011" talked to individuals with assets of more than 10 million yuan (US$1.57 million) in18 cities to find out how China's super rich manage their wealth. The average asset holdings of the 980 surveyed are 60 million yuan (US$9.44 million), with the average age of 42.

Where do China's millionaires want to move? North America is the top choice. The United States is the most popular immigration destination for Chinese millionaires, attracting 40% of the respondents who are interested in leaving China, followed closely by Canada (37%) followed by Singapore and Europe.
Half of the investors said they want to leave for better overseas education opportunities for their children. About a third invest abroad as a step toward emigration, while a quarter of them do so to diversify and manage risk.

Observers believe that personal and capital safety is an increasing concern for the rich who are choosing to transfer their wealth overseas.

"We see too many worried entrepreneurs nowadays who are afraid that they would end up in prison for offending Chinese officials," Beijing-based scholar Hu Xingdou told Ming Pao, a Hong Kong newspaper. He believes the lack of legal protection in many areas has lead to the worsening of business environment in China, which is accelerating the emigration drive.

Where did they get their cash? One quarter of China's top 1000 richest people obtained their wealth from property, compared to less than 10% among the world's 1000 richest, the report says. The percentage of wealth generated from manufacturing industry is also significantly higher.

One-third of the rich surveyed own foreign assets, which accounts for 19% of their investment assets. Another one-third are planning to invest abroad. The most popular investment is property.

The outflow of super-rich is worrisome to some China observers. Hu warns that if the cash fails to flow back to the mainland due to recession, Chinese economy might face a collapse.