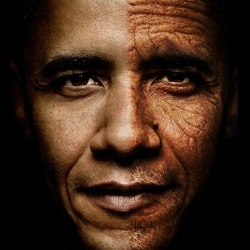 More than 200 people age 65 and older randomly received either the experimental drug or a placebo for several weeks, followed by a dose of flu vaccine.Flu is particularly hard on seniors, with people 65 and older accounting for nine out of 10 influenza-related deaths in the United States, according to background information provided by the researchers.

Those who received the experimental version of rapamycin developed about 20 percent more antibodies in response to the flu vaccine, researchers found. Even low doses of the medication produced an improved immune response.

The researchers also found that the group given the drug generally had fewer white blood cells associated with age-related immune decline. Mannick called this study the "first baby step," and was reluctant to say whether it could lead to immune-boosting medications for the elderly.

"It's very important to point out that the risk/benefit of MTOR inhibitors should be established in clinical trials before anybody thinks this could be used to treat aging-related conditions," she said. Barzilai was more enthusiastic. Research such as this could revolutionize the way age-related illnesses are treated, he said.