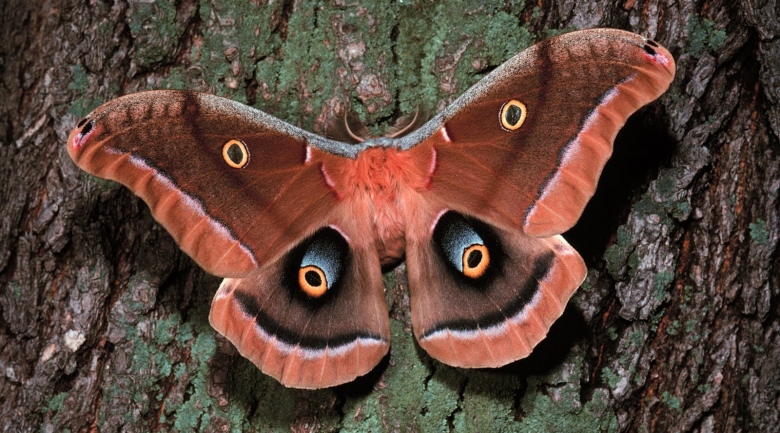 They found that the butterflies do not die in this country at the end of summer, as some believed, but make a high altitude escape south – one leg of a 9,000-mile migration. The team analysed 60,000 sightings from British observers for the study.

The discoveries are "astonishing", says Richard Fox, a co-author on the paper. The findings are based on data from 2009 and published in the journal Ecography. It was known that painted ladies come to the UK from Europe to breed. But this study is the first to explain where the butterflies go as the cold weather approaches later in the year, said Richard Fox, surveys manager for Butterfly Conservation.

"The question was why don't we see them? We see birds migrating southwards, we see red admiral butterflies migrating southwards which are really close relatives of painted ladies. So the fact that we're not seeing painted ladies going southwards, does that mean they're not doing it?"

"The radar element of this study has given us an answer to that," Mr Fox told BBC Nature.

"They are going southwards but they're doing it out of human eyesight, up in the sky."

The butterflies travelled at altitudes of over 1,000m but would descend to benefit from favourable winds, the study found. The findings debunk one theory, called the "Pied Piper hypothesis". That suggests that painted ladies come to UK to "just sit around in Britain hoping that it's the promised land and suddenly find winter comes and they all die", according to Mr Fox.

"The apparent lack of a return migration of the late-summer generation of painted lady butterflies was one of the greatest enigmas in insect migration ecology," said Dr Jason Chapman, a researcher at Rothamsted Research, Hampshire, the longest running agricultural research station in the world.