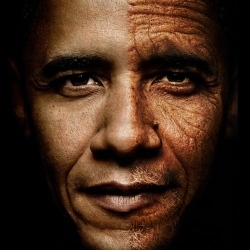 As we age, we see every reason to be completely independent, energetic and youthful with MORE time with family and friends and MORE time to achieve each of our goals and dreams. Our mission is to make "100 years old the New 50."

Centagen is a biotechnology company that is developing medical therapies that utilize a patient's own adult stem cells. The company has a new technology to expand adult stem cells in vitro (in the lab) up to 1 million times, then rejuvenate them and inject the stem cells back into the person from which they came. This will help repair and rejuvenate organs and tissues damaged by aging, disease and injury. The process may even help healthy people stay young.

Although the focus of Centagen is clinical therapeutics with amplified stem cells, we applied some of our technology to create an effective nanotech nutritional supplement that promotes stem cells in humans and doubles the maximum lifespan of laboratory animals. As our first product, Stem Cell 100TM combines ten pharmaceutical-grade natural vegetarian extracts that promote regenerative stem cells in the body. Stem Cell 100 acts by stimulating biological processes needed to promote healthy stem cells, while inhibiting the degenerative inflammatory reactions that limit stem cell function. Along with our clinical therapeutics, we are developing additional supplements that promote our own stem cells and have a positive benefit on other mechanisms of aging. Stem Cell 100 does not contain any stem cells. It is made with pharmaceutical grade plant extracts that have been used for thousands of years.