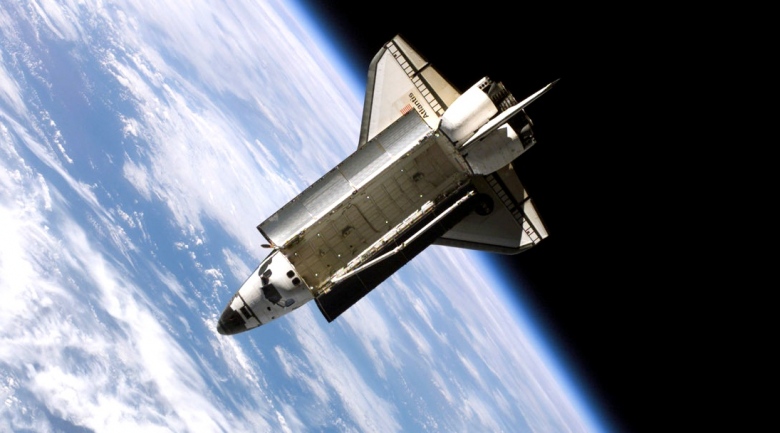 All eyes are on commercial space companies in the wake of the latest setback for Russia's space programme, which has delayed the launch of the next crew to the International Space Station. A recent flight of a private rocket bodes well for the fledgling industry, but the coming weeks should reveal whether the industry can really take off.

Russia's space agency Roscosmos reported last week that the Soyuz capsule meant to take astronauts to the station on 30 March sprang a leak when the air pressure inside it was accidentally pumped too high during a test. Another Soyuz capsule is being prepared for launch in its place but will not be ready to fly until 15 May.

It's just the latest in a string of problems for Russian space vehicles. In August, for example, an uncrewed Soyuz rocket crashed to Earth. That temporarily threw the space station's future into doubt because the same type of rocket is the only craft used to launch crews to the outpost.

NASA says it remains confident in Roscosmos's ability to fly astronauts, but says the problems highlight the importance of developing other means of sending crews to the station. "The Soyuz is probably one of the most reliable systems out there, but when you have a spacecraft as significant as the ISS, it makes sense to get more than one capability to get humans [there]," Mike Suffredini, NASA's space station manager, said in a teleconference last week.

Upcoming tests
NASA has previously estimated that commercial space taxis could be ready to carry astronauts in 2017. But the date will depend partly on how much money NASA can spend to help private companies develop their vehicles. NASA received $406 million for this purpose in 2012, but had asked for $850 million.

The White House will tip its hand about future spending priorities when it releases its proposed 2013 budget for federal agencies, including NASA, next Monday.

The companies already receiving NASA funding are also set to show their stuff. California-based SpaceX has been working towards launching a space capsule called Dragon on a mission to dock with the station. That launch will likely occur in early April, Suffredini said.

That Dragon capsule will be uncrewed, but SpaceX hopes to win a contract to fly astronauts to the station on later Dragon flights.