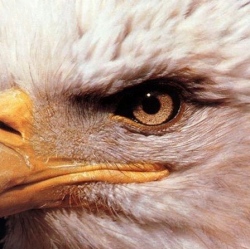 Twitter may be the only technology stock people have been hearing about on the nightly news recently, but it's actually just the most prominent among a crowd of startup IPOs to hit the markets in the last year. In a single week this September, 13 tech companies went public: everything from Applied Optoelectronics (AAOI), a provider of fiber-optic networking products, which raised around $36 million, to Covisint (COVS), which built a data-sharing platform used by companies in the auto and healthcare industries, and which raised $81 million. Both companies had shown steady losses before going public.

"In the last decade, most companies doing under a billion dollars in revenue couldn't attempt an IPO," says Alan Patricof, the founder of Greycroft Partners and a veteran tech investor. "So 90 percent of successful startups were eventually acquired by one of the tech giants."

In the last year this has changed dramatically, as the broader stock market has come roaring back. "There is a new appetite for young companies." For the first time since 2007, more than 200 companies will likely go public this year. Like Twitter, many are not yet profitable, but they have one thing going for them that wealthy investors are after: growth.