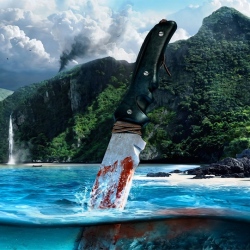 Sony has announced its next-generation gaming console – the PlayStation 4 – at an event in New York. Its new hardware is designed to offer superior graphics as well as new social features including the sharing of recorded gameplay clips.

It will succeed the PlayStation 3, which went on sale in 2006 and has sold about 75 million units. The PS4 will eventually compete against Microsoft's still-to-be-unveiled Xbox 360 successor and Nintendo's Wii U.

Sony also confirmed a range of big-name software for the machine including Bungie's upcoming "shared-world shooter" Destiny, which will include exclusive content for the PS4. The developer's previous title, Halo, helped drive sales for the rival Xbox platform.

A successful launch might spur on sales of Sony's new televisions and other consumer electronics, helping turn around its fortunes. Sony posted a 456.7bn yen loss ($4.9bn; £3.2bn) in its last financial year, marking the fourth year it ended in deficit.

But the firm has forecast a 20bn yen profit for the current financial year ending in March. Sony said the console was "coming holiday 2013" suggesting it will go on sale in at least some countries in or around December. It did not give any indication of its price nor did it show what the console would look like.

There was also no mention of whether the console would support 4K – or ultra-high definition – video. However, Sony told the BBC it would have more to say on this matter "at the appropriate moment".