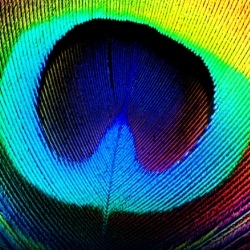 Adobe will officially launch its Photoshop Touch iPad app at the Mobile World Congress on Monday, months after Android users first got their hands on the app.

Adobe has certainly seen its fair share of trouble with Apple, mostly centering around issues with Flash, and it suffered a major black eye when it gave up on developing Flash for mobile devices. But with apps like Photoshop Touch — which genuinely seem geared towards giving tablet users something new and compelling, instead of just recreate the desktop experience — it seems like Adobe finally understands what mobile users need.

Adobe announced Photoshop Touch and its suite of companion Touch apps back in October alongside the unveiling of its Creative Cloud service, which will enable users to store, share, and collaborate on documents stored on Adobe's servers. Now the flagship app in Adobe's new tablet ambitions, and a core part of Creative Cloud, is will be available to iPad owners for $9.99 on the iTunes App Store.

Photoshop Touch briefly appeared on iTunes in Australia and New Zealand today, before it was quickly pulled by Adobe.