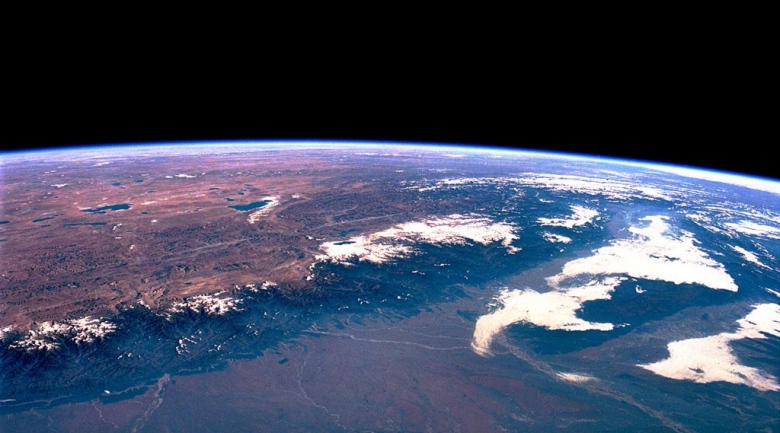 The Pentagon's Defense Advanced Research Projects Agency (Darpa) says the machines could provide tactical information at times when existing satellites were not in position.

Darpa has invited manufacturers to discuss the project.

It says the satellites should cost $500,000 (£318,500) apiece.

"We envision a constellation of small satellites, at a fraction of the cost of airborne systems, that would allow deployed warfighters to hit 'see me' on existing handheld devices and in less than 90 minutes receive a satellite image of their precise location to aid in mission planning," the agency says in a statement.

It adds that each constellation should consist of about 24 satellites able to stay in low-Earth orbit for 60-90 days before burning up on re-entry.

Beyond drones

Darpa says that contractors will probably have to make use of rapid manufacturing techniques more commonly associated with the smartphone industry to meet its price target.

It adds that they will also need to "develop advanced technologies for optics, power, propulsion and communications to keep size and weight down".

The US Army already has access to drone aircraft to provide intelligence from the skies. Last year it announced new helicopter-style machines equipped with 1.8 gigapixel cameras were due to go into service in Afghanistan.

However, Darpa says such unmanned aircraft cannot cover extended territory without frequent refuelling.

"With a SeeMe constellation, we hope to directly support warfighters in multiple deployed overseas locations simultaneously with no logistics or maintenance costs beyond the warfighters' handhelds," said Dave Barnhart, the programme's manager.

Cost challenge

Elizabeth Quintana from the Royal United Services Institute defence think tank told the BBC that the challenge would be keeping the new technology to budget.

"Currently UAVs [unmanned aerial vehicles] and other airborne ISR [intelligence, surveillance and reconnaissance] assets are very popular with ground troops but the criticism is that there is never enough and that bandwidth demands make it difficult to get imagery products forward to the front line," she said.

"UAVs were adopted with affordability and disposability in mind but the most popular platforms are too expensive to use in this way. The trick will be to keep the costs low enough that the system will be cheaper than existing airborne programmes and can be truly disposable."