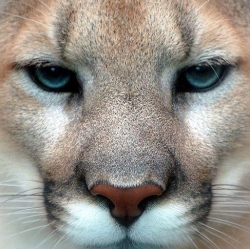 If Apple decided to make updates to its OS X operating system free in part to drive more rapid consumer uptake, it was a great decision: Market adoption of its new OS X Mavericks operating system has beaten adoption of the preceding Mountain Lion version by a large margin.

According to NetMarketShare, OS X Mavericks is now installed on 0.84 percent of the global PC install base, or 10.8 percent of the total OS X install base of 7.73 percent. Mavericks accomplished that in 10 days. By comparison, according to Chikita, it took Mountain Lion a month to reach that level.

It's worth noting that Chikita reported Mavericks passing the 10 percent mark sooner than NetMarketShare – data of this sort is somewhat imprecise. However, we can tell, by weighing both data sources, that Mavericks has enjoyed far more rapid adoption than preceding editions of OS X.