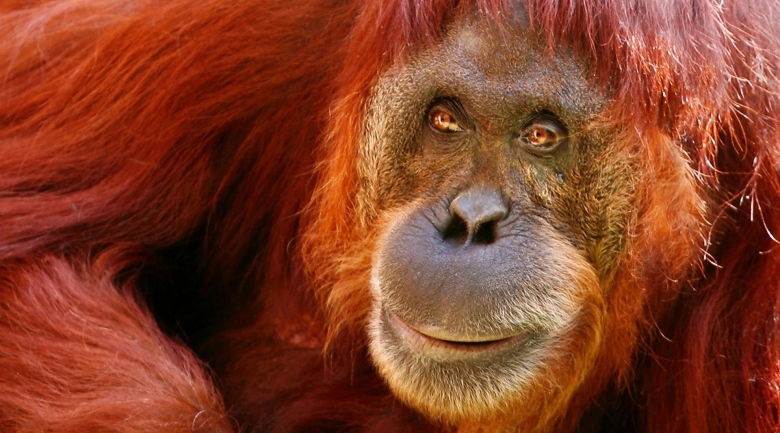 Orangutans at a Milwaukee zoo could soon be video-calling their primate friends via tablet computers.

The hairy tech fans have been playing with iPads since they were first introduced to them in May.


Conservationist Richard Zimmerman said the next step would be to provide wi-fi access – meaning the apes could watch orangutans in other zoos.

He hopes the experiment will raise awareness and funds to support the wild animals facing extinction.

Mr Zimmerman, from the US-based charity Orangutan Outreach, said he had wanted to give the device to the animals ever since it was launched back in January 2010.

"The original idea came literally when Steve Jobs gave his opening presentation introducing the iPad," he said.

"Independently, one of our supporters in Milwaukee was at the zoo showing the orangutan his iPad, and they were fascinated by it. We started to put things together."