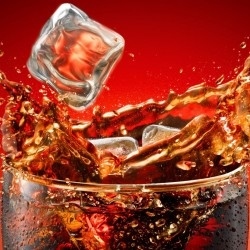 More than a third of adults are on the cusp of developing type-2 diabetes, figures for England show. A report, in the British Medical Journal, highlights an "extremely rapid" rise in pre-diabetes since 2003. The authors predict a surge in type-2 diabetes in the coming years, with consequences for life expectancy and disability.

The charity Diabetes UK said the NHS was already spending one-tenth of its budget on the condition. People with pre-diabetes have no symptoms of ill health, but their blood sugar levels are at the very high end of the normal range – on the cusp of diabetes.

Between 5% and 10% of people with pre-diabetes go on to develop type-2 diabetes each year, the researchers said. Their study looked at Health Survey for England data between 2003 and 2011. In 2003, 11.6% of adults surveyed had pre-diabetes, but the figures trebled to 35.3% by 2011.