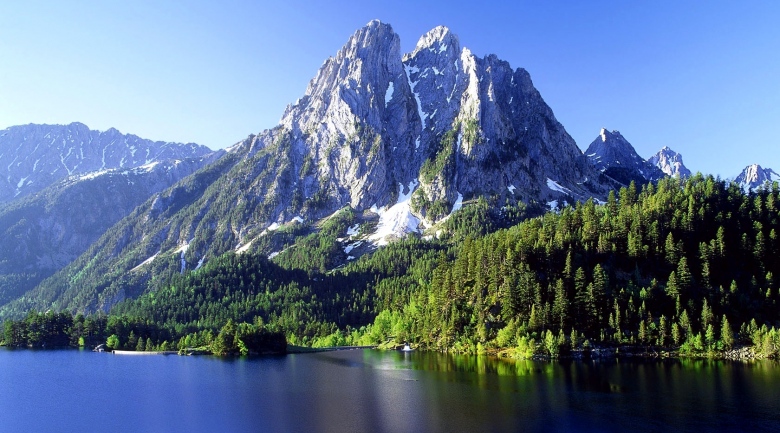 President Barack Obama took a strong stance on fighting climate change, "for the sake of our children and our future," he said late Tuesday (Feb. 12) during the State of the Union Address.
"We must do more to combat climate change," Obama said, pointing to extreme events like droughts and heat waves, and of course the devastating effects of Superstorm Sandy, as evidence of a warming planet.
"Now, it's true that no single event makes a trend. But the fact is, the 12 hottest years on record have all come in the last 15. Heat waves, droughts, wildfires and floods, all are now more frequent and more intense," the president said.
Climate scientists have said that as the planet warms, extreme weather events will become more frequent.
"As the globe warms, regions of the Earth that have cold winters will still have cold winters, and we will still see the random rolls of the weather dice, like we are seeing this winter," climate scientist Michael Mann of Pennsylvania State University told LiveScience last month. "But climate change is loading the weather dice, so that 'sixes' are becoming more common, and 'ones' are becoming less common."
Scientists can't pin individual storms like Hurricane Sandy, which created the largest storm surge in New York City's history in October, to global warming. However, in the case of Sandy, they've said global warming likely made the storm worse, by rising sea levels and creating warmer sea-surface temperatures.