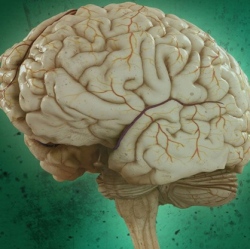 The NHS in England is facing a time bomb if it does not get to grips with neurological conditions such as Parkinson's disease, campaigners say.

The Neurological Alliance, which represents 70 groups, said a combination of poor services and rising case numbers was causing problems.

It accused the NHS of having its "head in the sand".


The government said it recognised that more needed to be done for people with neurological conditions.

The alliance's comments come after a report by the National Audit Office criticised the standards of care.

The study – published last month – highlighted delays in diagnosis, poor information, badly co-ordinated follow-up care and variation in access to services.

It said the situation meant too many patients were ending up in hospital as emergencies and that resulted in them being seen by staff who were not specialists in neurological conditions.

The alliance, which will give evidence to MPs on the Commons Public Accounts Committee later this week, said a higher priority needed to be given to the issue.

There are currently more than 200,000 people in the UK with long-term, progressive conditions, such as Parkinson's disease, multiple sclerosis and motor neurone disease.

But this figure is expected to rise because of the ageing population. For example, the number of people with Parkinson's – the most common of the progressive diseases – is expected to rise by a quarter to 162,000 by 2020.