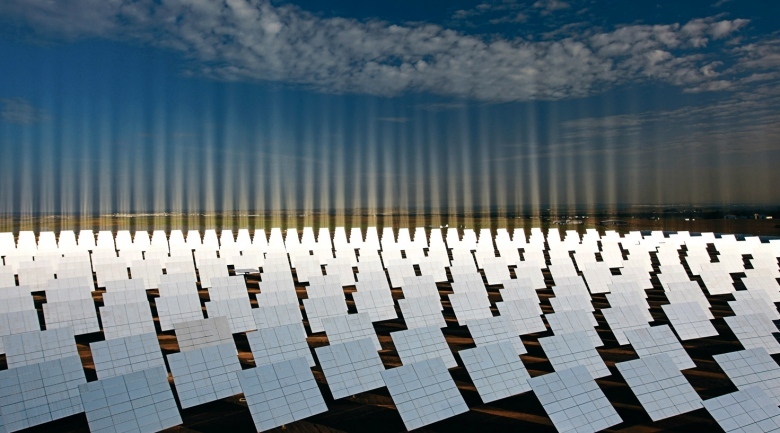 The world of renewable energy just recieved a huge boost; India's new government, led by Narendra Modi, plans to use solar power to bring electricity to the homes of 400 million people who currently do not have access to it. This announcement comes after Bharatiya Janata Party's historic election win last week by securing clear majority.

According to a report filed by Bloomberg, the Bharatiya Janata Party-led government would further enhance its commitment to aggressively implement the National Solar Mission that aims to install 20,000 MW of grid-connect solar power capacity and 2,000 MW of distributed solar power capacity by 2022.

Distributed solar power could prove to be extremely crucial for India's power sector and economic development. The country's power transmission and distribution is plagued with serious infrastructural flaws which were comprehensively demonstrated by two of the largest power blackouts in world history in July 2012.

A substantial amount of electricity generated is transmission and distribution inefficiencies as well as power theft. But such hurdles cannot become justifications to keep almost half of India's population from getting access to electricity. A comprehensive off-grid solar power policy would not only deliver the promise of electrifying India's rural areas but would also reduce the burden on the ailing power sector.