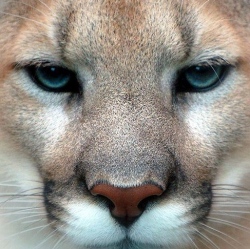 While yesterday's 10.8.1 Mountain Lion update did not mention battery improvements, the update does indeed give some Macbook users more battery life, according to analyses by Ars Technica and The Mac Observer.

When Mountain Lion debuted in July, many users reported serious battery drains compared to the battery life they had on the prior Lion OS. (I, for one, had battery life issues on my MacBook Air.) Apple reportedly has been working behind the scenes to address these concerns by asking affected users for their log data to come up with fixes.

The analyses show that average battery life dropped significantly between the last version of Lion (10.7.4) and the first version of Mountain Lion (10.8.0). Thankfully, all evidence from the testing shows that 10.8.1 brings up battery life. However, it does get back to the battery life of 10.7.4.