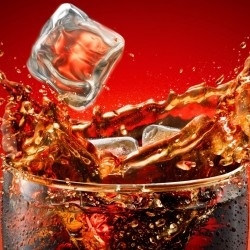 New draft guidelines from the National Institute of Health and Care Excellence (NICE) aim to reduce debilitating complications. Diabetes UK estimates 850,000 people could be eligible for surgery, but NICE expects it to be tens of thousands. Type 2 diabetes is closely linked to lifestyle and obesity.

Wales and Northern Ireland are not bound by the guidance, but do tend to follow them closely. The inability to control blood sugar levels can result in blindness, amputations and nerve damage. A mounting body of evidence suggests a gastric bypass improves symptoms in around 60% of patients. Around a tenth of NHS budgets is spent on diabetes.

The surgery can cost between £3,000 and £15,000 and the move by NICE has raised concerns that the NHS will not be able to afford the treatment, even if there are savings in the longer term. Current guidance says surgery is an option for people with a BMI above 35 who have other health conditions.