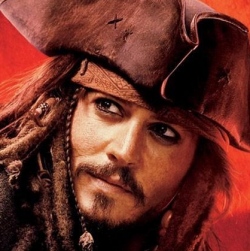 The British Phonographic Industry (BPI), which acts on behalf of rights holders, wants ISPs to prevent access to Fenopy, H33t and Kickass Torrents. The BPI alleges that the sites are illegally distributing music.

The ISPs told the BBC they would comply with the new demand, but only if a court order is put in place. It follows a separate court order in April which saw popular file-sharing site The Pirate Bay blocked in the UK. The biggest ISP, BT, said it was also "currently considering" its options.

The letter, which was not intended to go public, was sent to six ISPs last week, namely BT, Sky, Virgin Media, O2, EE and TalkTalk. It is understood that the BPI is hoping all three sites will be blocked before Christmas – far more quickly than the process has taken previously.

According to web monitoring firm Nielsen, over a million unique users from the UK visited the three websites in September. In April, the BPI was successful in getting a high court judge to order the same six ISPs to block The Pirate Bay, which was regarded as one of the most visited file-sharing websites on the web.

"Like The Pirate Bay, these websites are profiting illegally from distributing music that isn't theirs, without permission and without paying a penny to the musicians, writers and producers who created it," a spokesman for the BPI told the BBC.

"It is plain wrong. The existence of these sites damages the growth of Britain's burgeoning digital music sector."