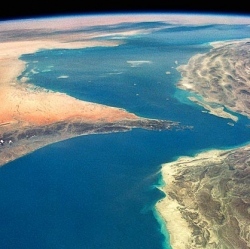 Key decisions on Europe's capability and activity in space will be taken by research ministers on Tuesday. They will come together in Luxembourg to resolve the future of the Ariane rocket and the continent's involvement in the International Space Station. The European Space Agency's Council Meeting at Ministerial Level also has the Red Planet on its agenda.

Money must be found to fill a budget hole in the flagship ExoMars mission due to leave Earth in 2018. But it is an agreement on a next-generation Ariane launcher that will be pivotal to the outcome of the gathering. Ministers look set to approve the full development of a new rocket to replace the continent's existing workhorse.

The Ariane 5 has come to dominate the market for putting up big commercial satellites, but it is now under pressure from competitor services offering lower prices. A new Ariane 6 concept has been proposed, and ministers must sanction the way ahead and fund it. They are being asked to commit 3.8 billion euros (£3bn; $4.7bn), which will cover not only the A6's development but also an upgrade to Esa's small Italian-built Vega rocket.