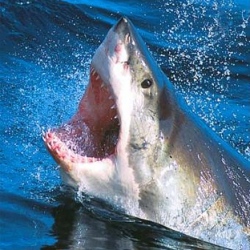 Microryza is a crowdfunding platform to follow and fund scientific research projects. On stage at Y Combiantor's Demo Day, founder Cindy Wu said that funding for research projects is short-sighted and only available to PhDs and professors.

Microryza opens up the financing opportunities to people outside of these communities, and users are choosing this channel instead of applying for grants.
On the site, researchers set up a profile with their proposed project and raise money to carry out the research. Backers projects can track the lab's progress as experiments unfold and have the opportunity to interact directly with the researchers.
"This solution helps close the gap for potential and promising, but unfunded projects," Bill Gates said about Microryza.