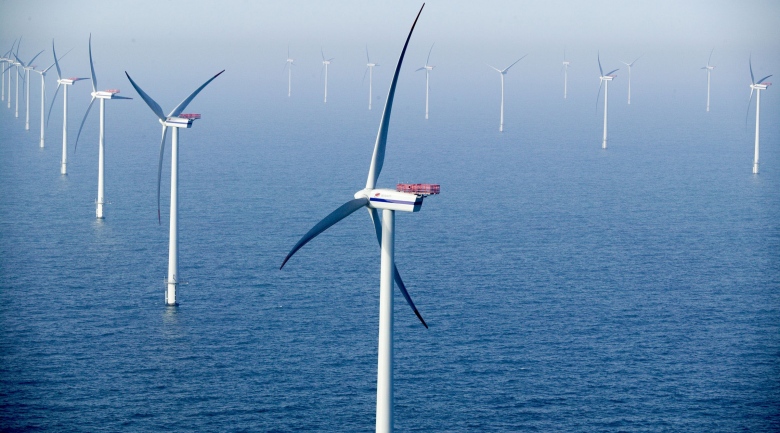 Claims that the costs of wind farms and other low-carbon technology will lead to sharp rises in fuel bills are wrong, government advisers say.

The Committee on Climate Change (CCC) says increases in bills over the past few years have been largely due to higher wholesale gas costs.

Members said their "best estimate" was that green policies would add £110 to bills per household in 2020.

It emerged recently that an estimated 1.5m people are in fuel debt in the UK.

The combined gas and electricity bill for typical households could go up from £1,060 in 2010 to £1,250 in 2020, according to analysis by the committee.

But further energy efficiency measures – such as loft and wall cavity insulation – could see the projected 2020 bill fall to £1,085 per household, it said.