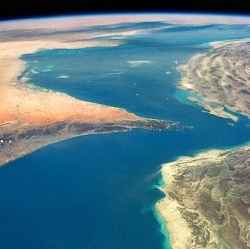 Two British spacecraft, including the first satellite made in Scotland, have launched to orbit. The pair were sent up on a Soyuz rocket from Baikonur in Kazakhstan. TechDemoSat-1 was prepared in Guildford by Surrey Satellite Technology Limited, with the assembly of UKube-1 undertaken at Clyde Space in Glasgow.

Both platforms will trial innovative components, sensors and instruments that their producers hope can go on to win future business. TDS-1 and UKube-1 have emerged from government-backed programmes designed to spur growth in the British space sector. Ministers have identified satellites as one of their "eight great technologies" that can help rebalance the economy.

Lift-off for the Soyuz occurred on schedule at 21:58 local time (16:58 BST). Confirmation that the UK missions were safely in orbit came just over three hours later when signals were received from the pair. The spacecraft were secondary payloads on the flight; its main purpose was to launch a Russian meteorological satellite, Meteor-M2.