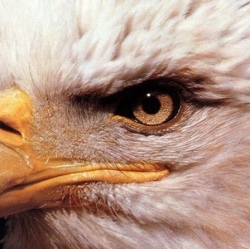 The value of virtual currency Bitcoin surged to over $600 (£372), ahead of a US Senate committee hearing on Monday. The committee will hear that virtual currencies are a "legitimate financial service" with the same benefits and risks as other online payment systems.

The Homeland Security and Governmental Affairs Committee wants to explore the "promises and risks" of Bitcoin for "government and society at large".

The currency has trebled in value since October. The US Senate hearing was prompted by the closure of the Silk Road website in October. The site, which sold drugs and other illegal goods, was shut down by the FBI.

Users of the site were required to pay for their transactions using Bitcoins.

Representatives from the Department of Justice and financial regulator the Securities and Exchange Commission have been asked to provide their views about virtual currencies to the committee and submissions have been received from the FBI and the US Federal Reserve.

The FBI, in a letter to the committee released yesterday, said that it recognised virtual currencies offered "legitimate financial services" but they could be "exploited by malicious actors".