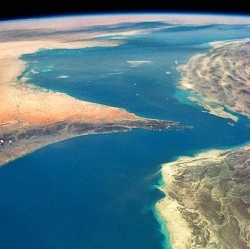 Scientists say these new worlds are the right size and distance from their parent star, so that you might expect to find liquid water on their surface. It is impossible to know for sure. Being 1,200 light-years away, they are beyond detailed inspection by current telescope technology. But researchers tell Science magazine, they are an exciting discovery.

"They are the best candidates found to date for habitable planets," stated Bill Borucki, who leads the team working on the US space agency Nasa's orbiting Kepler telescope.

The prolific observatory has so far confirmed the existence of more than 100 new worlds beyond our Solar System since its launch in 2009.

The two now being highlighted were actually found in a group of five planets circling a star that is slightly smaller, cooler and older than our own Sun. Called Kepler-62, this star is located in the Constellation Lyra.