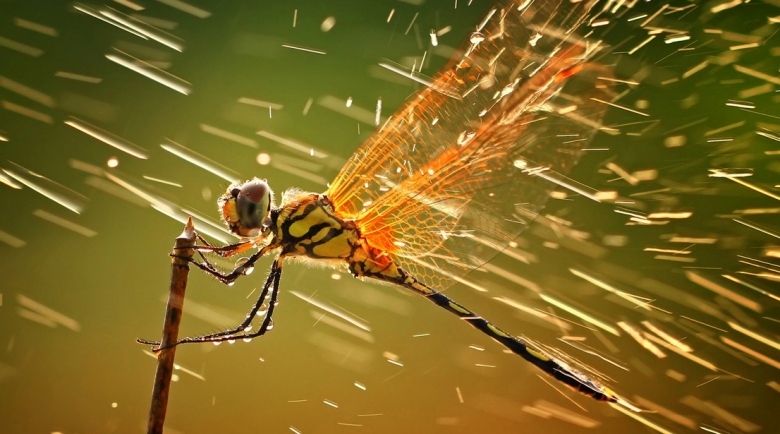 The call of a Jurassic-era cricket was simple, pure and capable of traveling long distances in the night, said scientists who reconstructed the creature's love song from a 165 million year old fossil.

British scientists based their work out Monday on an extremely well preserved fossil of a katydid, or bush cricket, from China named Archaboilus musicus. The cricket lived in an era when dinosaurs roamed the earth.

The detailed wings, measuring about 72 centimeters (three-quarters of an inch) long, allowed scientists to recreate for the first time the features that would have produced sound when rubbed together.

The result is "possibly the most ancient known musical song documented to date," said the study which appears in the US journal the Proceedings of the National Academy of Sciences.

The ancient katydid's call should be imagined against a busy backdrop of waterfalls, wind, the sound of water coursing through streams and other amphibians and insects serenading would-be mates, the study authors said.