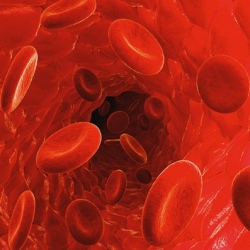 The new generation of drugs hailed as a once-in-a-generation advance in treatment for cancer patients is also viewed as good news for the pharmaceutical industry, just when analysts had started to voice concerns that the pipeline of blockbuster treatments in development was starting to run dry.

Immunotherapy treatments, which use the body's immune system to attack cancerous cells, could be as revolutionary as the arrival of chemotherapy was in the 1940s, and big pharma companies have been scrambling to get into a market that experts think could eventually be worth up to £26bn a year in sales.

"It is a really significant breakthrough" said Colin White, lead analyst for oncology at the research group Datamonitor Healthcare. "It is being seen as the third major breakthrough in cancer treatments: the first being chemotherapy, the second being targeted treatments and the third being immunotherapy."

Scientists at the American Society for Clinical Oncology's annual meeting in Chicago last weekend announced "spectacular" results from one clinical trial of patients with skin cancer.

More than half the patients with advanced melanoma, many considered to have little time left, saw tumours shrink or brought under control using a combination of drugs, ipilimumab, known under the brand name Yervoy, and the as-yet unlicensed nivolumab, branded as Opdivo.