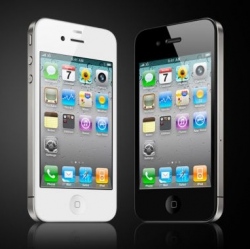 IBM announced today that it will make its IBM Watson technology available to developers in the cloud so they can build apps using Watson.

IBM will be launching the IBM Watson Developers Cloud, a cloud-hosted marketplace for resources including a developer toolkit, educational materials, and access to Watson's application programming interface (API).

App providers can use their own company's data, or access the IBM Watson Content Store, featuring third-party content that offers data-rich resources.

IBM says it will also connect its app-building partners with more than 500 of its own subject matter experts as part of the overall program, in areas such as design, development and research, or to freelance professionals whose expertise can serve as a complement to their existing teams.

IBM is unveiling its new ecosystem with three business partners that have developed early versions of Watson-powered apps, targeted to enter the market in 2014:

Fluid, which builds online shopping experiences for retail businesses to drive customer engagement and conversion, is developing the Fluid Expert Personal Shopper(sm) powered by IBM Watson. Consumers who use Fluid's app will interact with rich media and dialogue with Watson, as a "cognitive, expert personal shopper."

MD Buyline, a provider of supply chain solutions for hospitals and healthcare systems, is developing an app to allow clinical and financial users to make real-time, informed decisions about medical device purchases.

Welltok is developing an app that will create personalized health plans for consumers who will participate in conversations about their health with Watson.