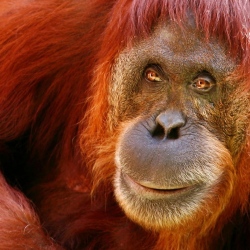 Skin grown in the laboratory can replace animals in drug and cosmetics testing, UK scientists say. A team led by King's College London has grown a layer of human skin from stem cells, the master cells of the body. Stem cells have been turned into skin before, but the researchers say this is more like real skin as it has a permeable barrier.

It offers a cost-effective alternative to testing drugs and cosmetics on animals, they say. The outermost layer of human skin, known as the epidermis, provides a protective barrier that stops moisture escaping and microbes entering.

Scientists have been able to grow epidermis from human skin cells removed by biopsy for several years, but the latest research goes a step further.

The research used reprogrammed skin cells – which offer a way to produce an unlimited supply of the main type of skin cell found in the epidermis. They also grew the skin cells in a low humidity environment, which gave them a barrier similar to that of true skin.